Caring. Openness. Respect. Empowerment
CAAPS Aboriginal Corporation delivers a range of important community services to people and their families in the Northern Territory.
You can find more information about services that might meet your needs through the links on this page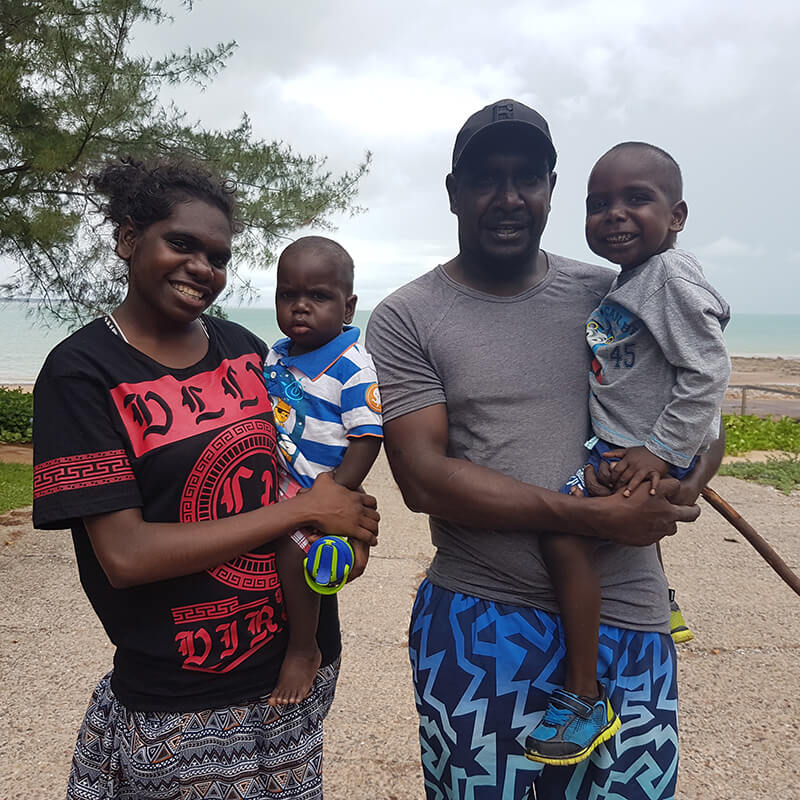 Darrandirra Family Centre
Darrandirra Child & Family Centre have some exciting programs happening at the Darrandirra Child and Family Centre, and we would love for you to join us! Every Wednesday morning in October, come join the FREE Our Yarning program! In partnership with Library For...
Strong Steps recently welcomed two new Counsellors! Melhem & Sam who bring great depth of experience to our service, we are so pleased to expand our team. If you are interested in working for CAAPS we are hiring for clinical roles. #caaps #strongsteps #wearehiring
Friday morning clients and staff attended the annual NAIDOC breakfast and march organised by Larrakia Nation. They marched proudly with a banner painted by CAAPS clients over the past weeks. 
Strategic Plan 2020-2023
Our Strategic Plan outlines our Key Results Areas, our strategies for each Area, and what our Priority Actions are for each Area. giving you a clear understanding of what we're working on and what we want to achieve in each Area